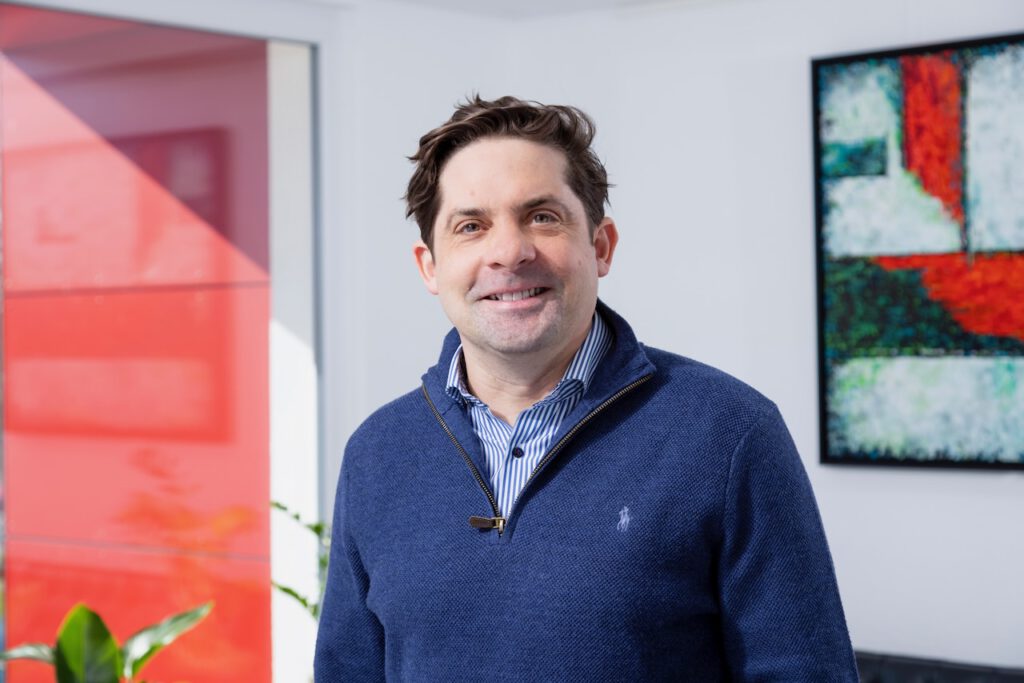 For more than 20 years, as a metrologist and engineer, I have been deeply involved in precise temperature measurement and the calibration of thermometers.
During my time at university, I wrote a research paper and a diploma thesis on the subject of calibrating thermometers and, on this basis, I have been able to continuously increase my knowledge in this discipline.
As an entrepreneur and managing director of Klasmeier, I run a company that specialises in a number of different fields of temperature measurement and temperature calibration. We set up temperature calibration laboratories, operate a DAkkS-accredited temperature calibration service and manufacture very accurate precision thermometers in our thermometer manufactory.
For many years I have been sharing my Experience with staff in temperature calibration laboratories, laboratory managers, project engineers and developers in seminars focusing on temperature measurement and temperature calibration.
On my website you will find information about my work and my experiences in the fields of temperature measurement and temperature calibration. Do not hesitate to contact me if you have any questions or are interested in working with me.
What motivates me about metrology:
Safety: Accurate temperature measurements are absolutely essential in many sectors to guarantee safety. Whether it's ensuring that products are properly cooled or heated in the food industry, or ensuring that systems in the automotive and aerospace industries operate under the right temperature conditions.
Quality assurance: Especially in the manufacturing industry, whether in chemicals, pharmaceuticals or many other industries, accurate temperature measurements are essential to ensure high quality of the manufactured products.
Science and research: Accuracy in temperature measurements is essential in laboratories around the world for scientific experiments and research. I am proud to help to ensure the precision of these measurements.
Education and training: By sharing my knowledge in seminars and on this website, I help to support the next generation of engineers and metrologists. In doing so, I contribute to continuous improvement and innovation in my field.